Retreat: razstrupljanje telesa in reprogramiranje celic
Detox and reprogram your cells. Transformation of DNA
For next retreat contact us.
We accept only 6 participants!
Guided by Neja and Petr Zupan
Who For?
This retreat is for anyone who wants to detox cells of physical body, emotional body, mind and spiritual body, who wants to nourish and develop Life energy (JING, QI, SHEN), who wants to reset and reprogram functions of vital organs, who wants to embrace the ultimate vitality of life.
Why join in?
Now is the time to stop chronic and acute stress, chronic pain or illness, chronic and acute deprivation of life energy and boost your vitality to build up large reserves of energy. Retreat detox and reprogram your cells, transformation of DNA is a carefully designed program of detoxification of the body, emotions, mind and spirit that resets all body functions and gives opportunity to reprogram them. The reset spins of restoration of vital energies that have potent immune modulating activity. The retreat gives you knowledge how to operate in today's way of life and keep health, vitality and vigorousness in your life.
The benefits include:
detox body
restore vital energy
boost immune system
regain youthfulness
learn how to eliminate effects of stressful life
get skills to take care of the Life energies
get to know and take charge of transformation
create your own health: body, emotions, mind and spirit
You came here because you want to change something
Retreat is based on personal experience and knowledge of Neja Zupan, who recoverd from life threatening disease: aggressive form of ductal hormonal dependant cancer using practises that she is going to deliver at this retreat. Neja has more than 25 years of experiences in healing and personal transformation. To recover she has used all her knowledge and wisdom. She is living testimonial that incurable disease does not exist.
Retreat is very practical oriented.
Here is an example of the daily retreat schedule
06-08 Meditation with fire & Archetypal energies
08-12 Detox
12-14 Light physical exercises: massage NL points, iVitalis exercises, 5 elements exercises
14-15 Yoga Nidra
15-18 Sound therapy / Breathing therapy / iVitalis therapy
18-20 Study & Contemplation, Discussion with teacher
20-22 Social program: singing songs, watching educational movies, dancing, story telling
By the way this experience is only available for up to maximum of 6 participants. A group small enough to ensure the maximum benefits is realised for you as a unique individual.
Detox Video (in Slovene language):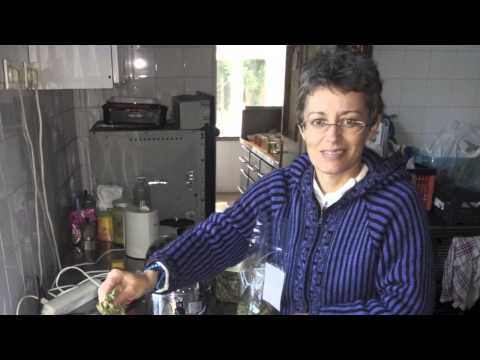 About the Teachers (click the links for more info)
Dr. Neja Zupan is a registered Touch For Health Instructor, registered with the International Kinesiology College, NLP Instructor, registered with International NLP Trainers Association, very senior Yoga practitioner and is an extremely experienced practitioner of many forms of healing.
Petr Zupan is a Sound healer, iVitalis trainer and Touch for Health Practitioner.
Assistant
Saša Zupan is a Touch for Health Practitioner, iVitalis trainer, NLP Master Practitioner and is an experienced family psychologist.
How to register for this healing opportunity?
For you to book this exceptionally priced unique experience please contact the institute Bisernica.
BISERNICA Institute Team
Bickova ulica 17, 4000 Kranj
Slovenia, EU
www.bisernica.si
info@bisernica.si
The fee includes full program, discussions with teachers and social program.
The booking at this unique, extraordinary retreat will only be secured and confirmed on receipt of payment.
All this NOW for the cost of:
Early bird fee
3000€ (VAT* not included) for participants to book and full payment to be made by **
Regular fee
3600€ (VAT* not included)
If extra consultations are required, costs will be included in final payment. The price may rise for up to 50€ (VAT* not included) per day.
Individual detox retreat (1-2 person) is available upon request.
To pay online via internet banking
Add up the value of your order:
Please pay online quoting your full name as the reference along with the name of the program (Transform DNA).
Institute BISERNICA (SI42066077), Bickova ulica 17, SI-4000 Kranj, SLovenia
Bank: SKB banka d.d.
Account number: 03138-1000516378
IBAN: SI56 0313 8100 0516 378
BIC (SWIFT) code: SKBASI2X
Note: Please ensure that you cover bank commission for money transfer
Additional costs are:
transportation from Ljubljana airport, bus station, train station to the place of the event-you need to send your timetable at least one week before arrival that we are able to organize help for you (from Ljubljana to the location –one way cca 200km- 40 EUR both ways)
individual therapies/treatment/session upon request
More reasons to come to Slovenia?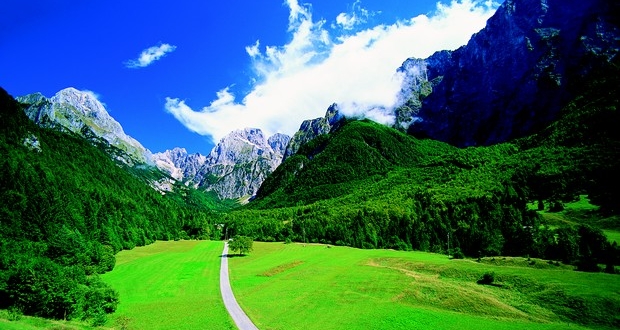 Natural beauties of Slovenia
Link: http://www.youtube.com/watch?v=jNMAmz6omKI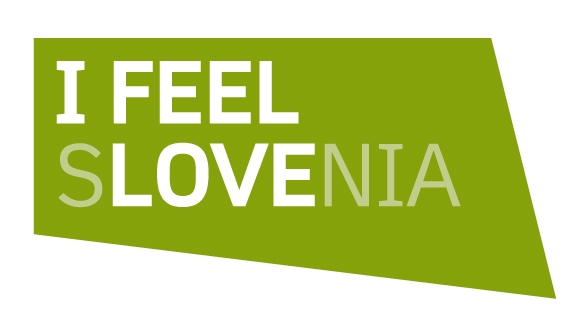 Facts about S LOVE nia
Link: http://www.youtube.com/watch?v=N66NANr7XtE
Click also: 21 Reasons to visit Slovenia

* VAT is 22%
** for exceptions please contact us.
INFORMATION
You can contact us:
Phone: +386 (0)40 244 429
Skype: petr.zupan
FB: Petr Zupan